General Exhaust Systems
We are available 24 hours a day, 7 days a week for servicing to general exhaust systems.
Includes toilet, bathroom and specific purpose i.e. fume cupboards, change rooms etc.
Installed for the purpose of removing odours and stale air. They consist of intake grilles, ductwork and fans to exhaust to outside air. Over a period of time dust and fluff can build up in all internal sections of the system therefore reducing air flow and effeciancy. Is is recommended that these systems are inspected at 12 monthly and remedial action taken if necessary.
---
Health
Depending on the material being exhausted, the system can be an absolute breeding ground for vermin and other nasties, such as unpleasant odors. The grilles can become blocked, causing suspicious particles to drop on unsuspecting staff or customers.
---
Services Agreement
A service agreement offers you the security of knowing that the quoted price will remain fixed for the term of the agreement and that the program will be carried out by a trusted company who has prior experience of the job involved.
---
Photographic Evidence of Work Completed (before & after photos)
Samples of before and after photos can be seen below. As you can see they provide excellent feedback and conclusive evidence of the job performed. Don't forgot that new to our website is online reporting in a client only access area.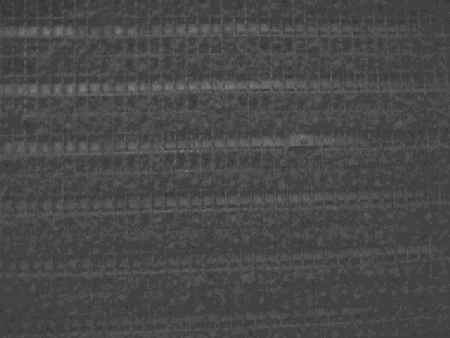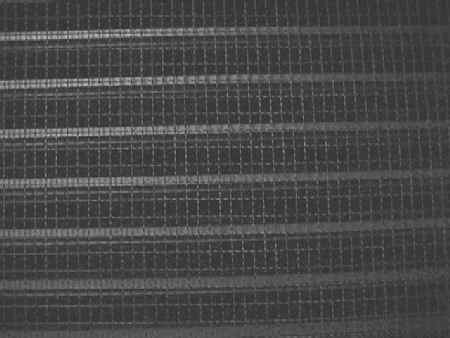 ---
On Site Service & Condition Reports
Our service report can be completed on site giving you the most up to date information about the condition of your general exhaust system/s. Our service personnel can recommend a suitable program on the report based on the condition of the system which you can then program as a regular service.
---
Certificate Of Compliance
Upon request a Certificate of Compliance will be sent directly to you or made available in our new website client only access area. Along with your invoice, these Certificates are a vital record of the work you have requested to be carried out on your general exhaust system.
---
If you would like to speak to some of our clients please contact the office in your state for a client referral list.
To arrange a free quotation, call us on 1300 438 287 1300 438 287 (1300 4 DUCTS)